Servicing your vehicle with JB Motors ensures that it is maintained to the highest standard which will allow it to perform at its optimum level. Regular servicing ensures that your vehicle will run as smoothly, safely, efficiently and reliably for as long as possible so you can relax, safe in the knowledge that your car is being maintained to the highest level.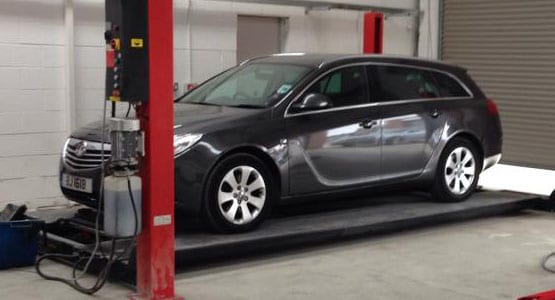 Protecting your vehicle warranty
Is your vehicle currently under a manufacturers warranty? Did you know that you can have your new car serviced by JB Motors without affecting your warranty, allowing you to benefit from JB Motors low prices whilst ensuring your car is in the safest of hands. JB Motors will perform your vehicle service strictly within the terms of the manufactures specifications using manufacturer approved parts to ensure your vehicle warranty is protected.
JB Motors can offer a range of servicing options starting from £50 + VAT. Contact us today for a guaranteed low price.
Unit JB1 East Cramlington Industrial Estate, Cramlington, Northumberland, NE23 6XW